HyperNet Telecommunications has partnered with industry leaders that bring you business solutions that are easy to understand, with outstanding support structures, competitive pricing and proven track records.
Experience + Customer Focus = Success
With over 50 years of combined experience, HyperNet Telecommunications has watched this industry go through many changes. The most noticeable negative change is the loss of focus on the customer. Recognizing this change, HyperNet Telecommunications has brought back this focus by partnering with only the most customer-centric industry leaders.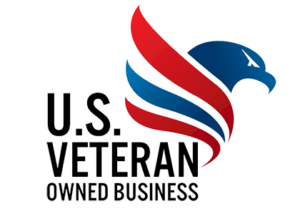 Hypernet Telecommunications brings our extensive and diversified industry experience to bear on our client's challenges. We know what it's like to be in your shoes — because we've been there. We have worked in corporations in senior management positions, technical support and as technicians, installers, and project leaders. We have also worked for many of the telecom giants such as  New York Telephone, Bell Atlantic, Nortel Networks and RCA.
Fast forward to today. Businesses are increasingly turning to a hybrid or fully-remote workforce. Brick and mortar locations are being transitioned to lower-cost remote workplace solutions. Best-in-class network solutions for this business model are both transparent to customers, and increase productivity and profits. HyperNet Telecommunications can deliver these solutions … today.
Give HyperNet Telecommunications the opportunity to help your business succeed.
HyperNet Telecommunications, LLC
A Veteran & Women-Owned Business

Serving DE-PA-NJ-MD

(844) 613-3154